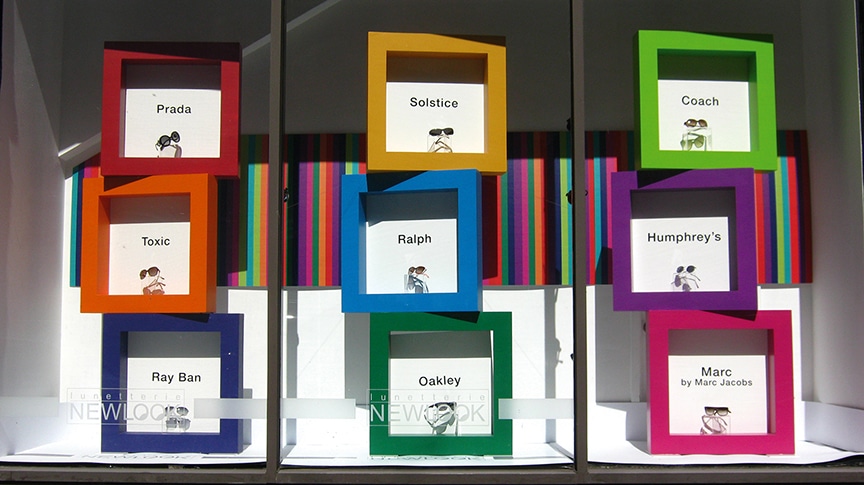 Chain of Stores Display Window Decor
Do you need 3-dimensional decor for your store window? Our window decorations are professional and tailor-made to catch the eye of your customers.
Whether you need to decorate a window for Christmas or for the summer, our designer team will get to work to offer you a window to your liking.
Display Window Decors